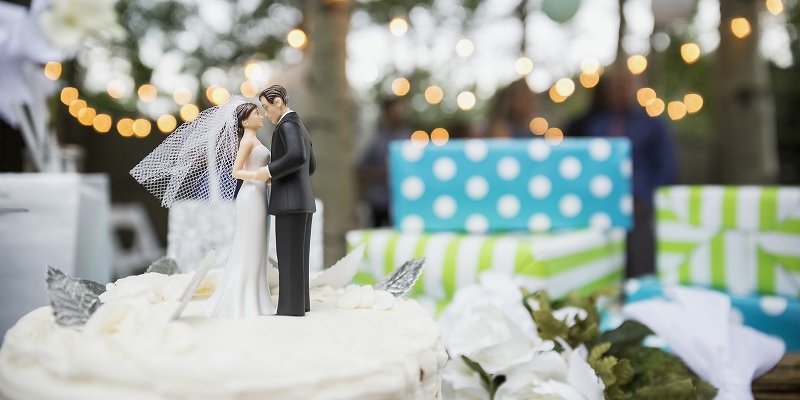 Tips to Help You With Booking Destination Wedding Venues
Penny feris, 1 year ago
3 min

read
620
You're getting married! Congratulations!
There's nothing more exciting than finding the love of your life and planning your life together. And the first thing you need to plan is your wedding.
When it comes to planning the perfect wedding, there are tons of decisions you'll have to make. This includes picking the perfect venue.
In recent years, more and more people have discovered the fun of destination wedding venues. After all, it's a great way for your family and friends to have a little adventure together to celebrate this momentous event together.
This article takes a look at tips for booking the best destination wedding possible. Keep reading to get the inside scoop on how to pull off the ultimate wedding at the cooling destination imaginable.  
Imagine Your Dream Wedding
Before you get started with anything else, you need to spend time imagining what your dream wedding would look like. After all, this is a once-in-a-lifetime event.
Thus you need to visualize the perfect experience in order to make it a reality. Start taking notes, and include everything you can dream of so that you can begin narrowing it down to the details you simply can't live without.
Once you have your dreams down on paper, you can begin taking the next steps in determining exactly what's possible.
Know You're Budget
Make no mistake, you're going to need to set a budget. Keep in mind that weddings can become expensive very quickly. This is especially true when planning a destination wedding.
Be honest with yourself about what you can afford, and then be as disciplined as possible about sticking to your budget no matter what. 
Questions to Ask the Venue
Once you've determined the number of guests you expect to make the journey to your destination wedding, you'll need to know some specific information about every venue you interview.
These questions include:
How many weddings do they host east day?

Do they offer handicap accessible rooms and facilities?

Do they have restaurants on the property?

Do they have lodging options near the venue?
The more information you can find out, the better. Just remember to be as specific as possible with your questions so that you can pass this information on to your wedding guests. 
Be sure to check out these amazing wedding venues in France.
Book Your Venue as Early as Possible
This is especially important when you and your guest will be flying to the venue. After all, you will need to book flights as soon as possible to make sure everyone can make the trip.
This will also help everyone schedule their lives around the event so they can get off work and make childcare arrangements. 
A Guide to Booking Great Destination Wedding Venues
Planning a fun and exciting wedding is often easier said than done. Fortunately, these tips for booking destination wedding venues will help make the process a little less stressful so that you can enjoy the occasion to the fullest.
Continue exploring the articles on this blog to discover more great wedding-related tips and advice.
Related posts