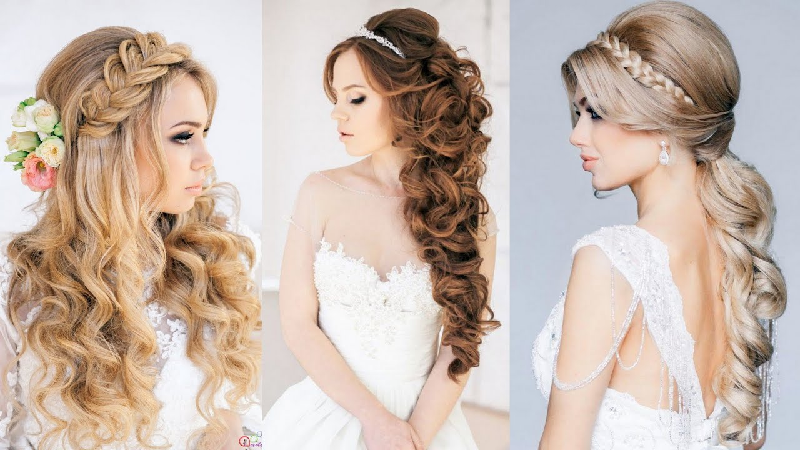 Don't Miss Out on These Great Wedding Photography Ideas!
Penny feris, 1 year ago
3 min

read
510
More than 4 million people get married every year in the US. That means there will be even more millions of photos produced at all of those weddings. 
Perhaps you're one of the lucky couples who will walk down the aisle this year. As you prepare for your big day, you've started thinking about the pictures that your photographer will capture.
You may have even come to realize that you don't just want the standard pictures from your ceremony. And that's why you're searching for wedding photography ideas that will give you gorgeous, unique, and even hilarious shots from your big day. 
Here are some ideas to get you started. 
Getting Ready
You'll want your photographer to capture you and your bridesmaids or groomsmen as you prep to say "I do." You may want photos of you: 
Popping the cork on your morning champagne

Spritzing on your cologne or perfume

Friends and family seeing the bride or groom for the first time

Close-up shots of outfit details: shoes, boutonnieres, pocket squares, jewelry
You might want to ask your professional photographer to snap photos of the venue and ceremony space before the wedding happens. That way, you can remember precisely how the room looked — a detail that might start to fade as the years go by.
During the Wedding
Your photographer will know to grab the traditional shots of you and your bridal party heading down the aisle. They'll snap you and your spouse-to-be as you exchange your vows, kiss, and float out of the ceremony. But you might want them to grab a few more candid shots at the same time.
These may include: 
Photos of guests' reactions to seeing the bride

Their reactions to any emotional moments, such as the toasts, speeches, etc.

Guests mingling, chowing down, dancing, and otherwise partying

Tossing the bouquet — action shots!
If your photographer has a drone, they can get some aerial shots of your reception, too. Imagine an overhead shot of you and your friends on the dance floor — amazing! 
Posed Photos
You and your partner will take a ton of posed photos, too. You can do anything you want here — but if you want to skip the traditional, here are some setups that will make for unique wedding photography.
Light a few smoke bombs and take pictures in front of them — yes, really!

Find a graffiti-covered wall or another statement-making background, then pose

Hold your rings out toward the camera 

Stand so the sun appears right between the two of your faces as you look at one another 

Holding balloons or popping confetti
The possibilities here are truly endless.
Wedding Photography Ideas: What Are Yours? 
Ultimately, the best wedding photography ideas are the ones you dream up yourself. How do you picture yourself on your big day? Transform that into reality, and you'll be nothing but pleased with your pics.
And, in the meantime, don't forget to check back with us for more wedding and marriage advice.
Related posts