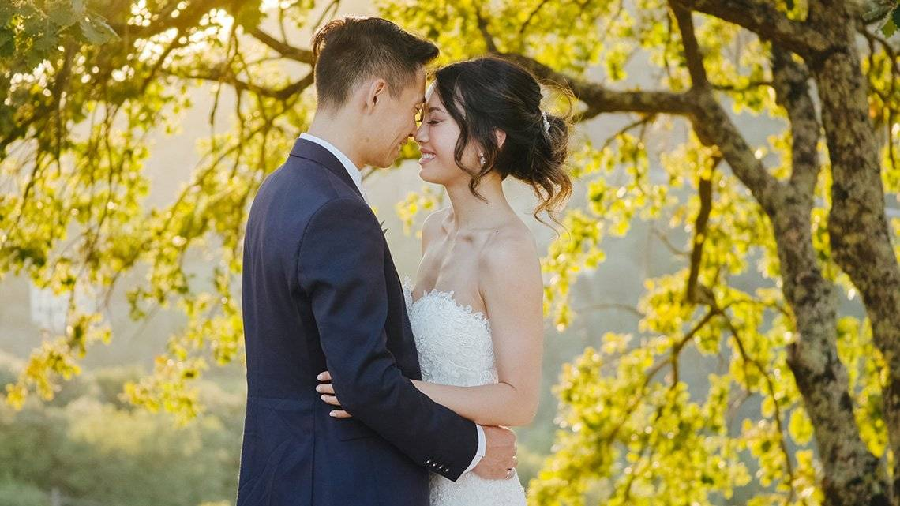 Wedding Videographer and Why You Need One?
Penny feris, 11 months ago
3 min

read
302
Some occasions, some days in our life are very big. They are very important to a person and he wants to have the best time on that day. For that, he plans and organizes many things. He makes a lot of effort. He even takes the help of professionals like event organizers. A person also spends a lot of money to make his special day better. Special days can like an Anniversary, Birth of a Child, Birthday, Promotion, and Marriage. These all are the special days in a person's life. He wants to celebrate wholly heartedly and wants to make it memorable.
One of such events is a Marriage. A Marriage is a big event in a person's life and this day is a big day. A person makes a lot of effort to make this day as special as he or she can. He spends a lot of money, time, and energy planning this day. He or she wants to make this day the perfect day of their lives. A lot of planning and time is involved in planning one's marriage. A person plans everything for his plan from clothes to food to decoration and whatnot. But one thing that is very important for a successful Marriage event is a Wedding Photographer and Videographer. They both help you in capturing your Marriage and helps in storing it as a memory.
A Wedding Videographer has become very important in recent times. Your Wedding might be incomplete without a Wedding Videographer. You should definitely get his services at your Wedding. Wedding Videography is the practice of capturing a Wedding in the form of a video, which can be viewed later on. Wedding Videography differs from Videographer to Videographer. Every Wedding Videographer has his own style of capturing a wedding. Everyone needs a Videography for his or her wedding. He would capture your Wedding in such a way that you would love the videos that he created and you would cherish these even after years. Why you should hire a Videographer-
He will capture every important moment– Well a Videographer is an experienced professional who will the best moments of your marriage, which you can later on enjoy.
Your wedding would be incomplete without him– You cannot imagine your Wedding without a good Wedding Photographer or Videographer. They will help you in capturing the moments and which can be cherished later on in life.
He creates videos that we can enjoy later– A Videographer captures your Wedding moments in such a way that you can enjoy them even after many years and refresh your memories through them.
His creativity would make your Marriage more Beautiful– Whenever you hire a Videographer he will try to add his creativity to your wedding by making your videos in such a way that they look beautiful and something that is worth watching.
So, these are the reasons for choosing a Videographer. Who can make your wedding very special and memorable? You should definitely take his services. You can get many good Videographers in Brisbane also. You just need to search for Brisbane Best Wedding Videographer and you will find one for your Wedding.
Related posts