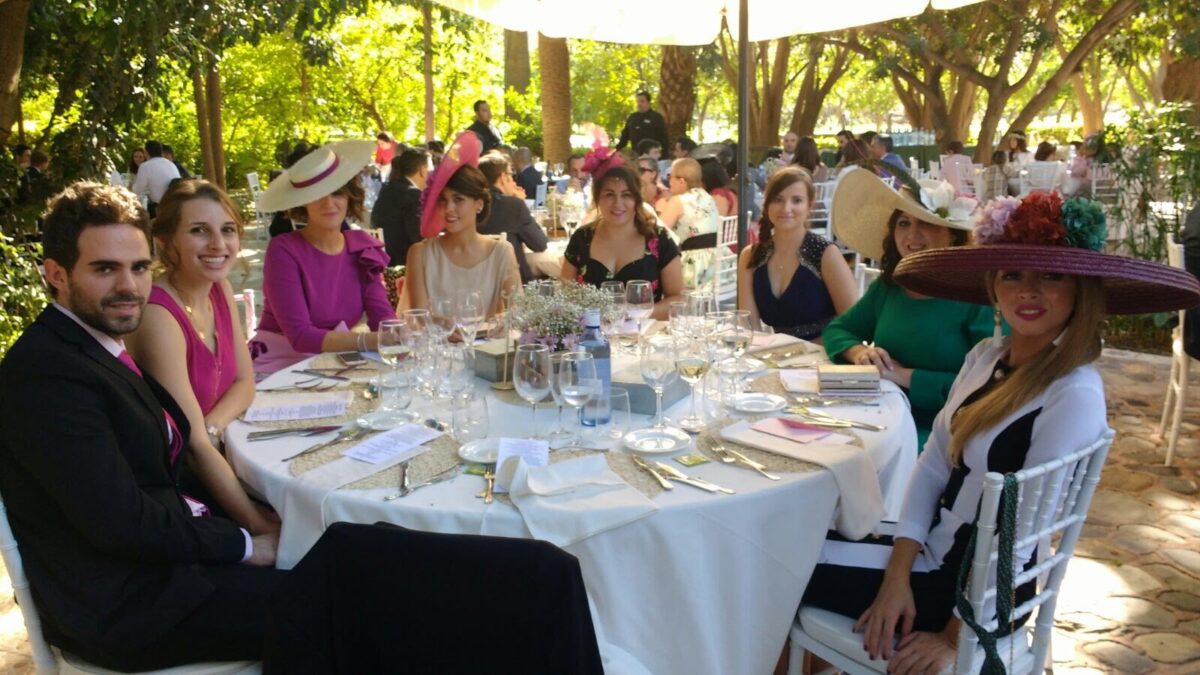 4 Tips on Planning Your Spain Weddings Rehearsal Dinner
Dom Croppy, 1 year ago
3 min

read
679
Spain weddings have a beautiful aspect that make them memorable. Getting married in this country of romance will certainly change your life. But before your celebration there are other pre-wedding activities that you can have in Spain. One of them is your rehearsal dinner.
Rehearsal dinners are an important part of destination weddings in Spain. They give you a chance to spend some time with your loved ones before your ceremony. They also help to bring your family members and friends who may not have met each other yet, together. 
Have fun with your wedding rehearsal dinner but remember that it is meant to be less formal than the main wedding. In other words, your rehearsal dinner should not show up your wedding. If you are having a bit of trouble starting with your plans, here is some advice from us. It'll help you throw a great wedding rehearsal dinner.
Again, remember that this is less formal than your wedding so you can do whatever you want. Options like a tea time, sports and beach-inspired rehearsal dinners are not out of place. Or you could just go with the usual sit-down rehearsal dinner. If you want to have a great celebration like all those Spain weddings you admire, you have to make sure you get it right with your rehearsal dinner too. 
With most couples, choosing a menu for their weddings in Spain usually come down to the last two that they have to pick between. It is often a hard decision because you'll have discarded many great options to arrive at that final two. A rehearsal dinner gives you a chance to make use of both. Why not serve the choice that didn't get picked for the wedding at the rehearsal dinner? Just remember that the best food is party food and you can be as creative as you want. If you're not sure about using the second option for your rehearsal dinner, just request for something else.
With rehearsal dinners, the overall plan is comfort and happiness. Let that influence the color choices, the seating arrangements, the menu, and even the drinks served. The location shouldn't be too far from where the guests are staying. Your rehearsal dinner is a great time to bring the wedding party together to relax and mingle before the actual wedding. Most Spain weddings with a great rehearsal dinner prior are more fun.
This is not the wedding, so no, your great grand aunt does not need to be invited. For the rehearsal dinner, you should invite only the wedding party, their spouses and immediate family. The guest list should be handled by the host, but with valuable input and acceptance from both the bride and the groom. Just keep in mind that it is not another weddings in Spain reception.
Most couples who have had Spain weddings have opted to have a rehearsal dinner first. This is because it gives them and their loved ones some time to relax before the bustle of their wedding day. You can have a great rehearsal dinner for your Spain wedding. Just apply the tips above and be yourselves. Best of luck!!!
Related posts