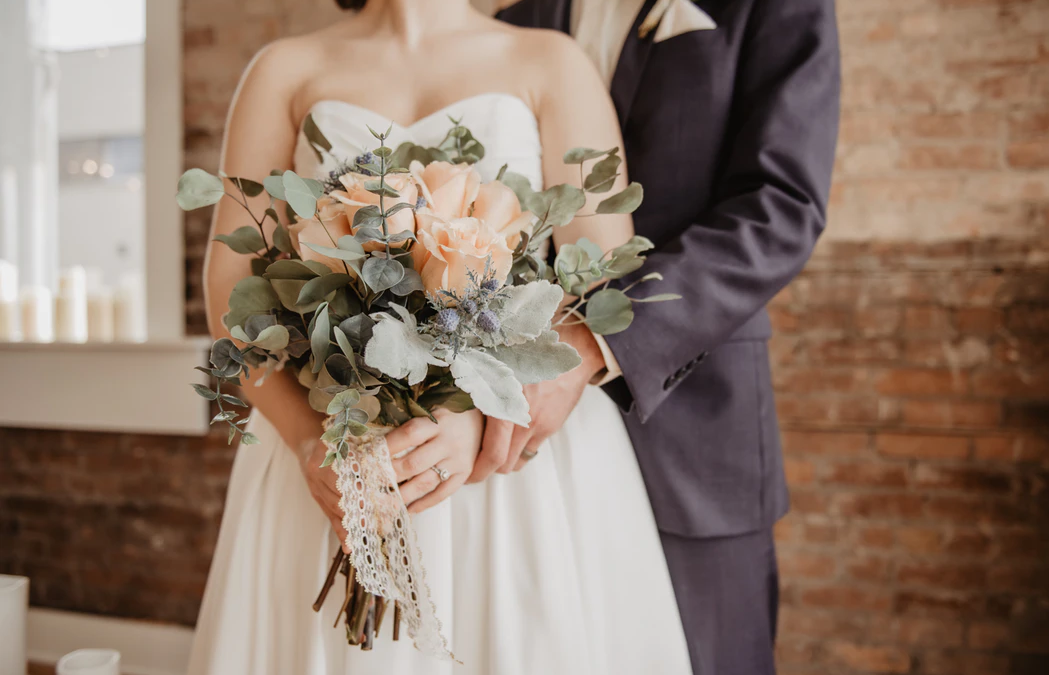 5 gift ideas for the bride and groom
Dom Croppy, 2 years ago
3 min

read
1069
Aside from finding a dress that doesn't clash with the bride and bridesmaids', one of the most difficult things about being a guest at a wedding is choosing a gift that shows you care about the happy couple, without buying them something you know they're never going to use. Below, we've put together some gift ideas that are bound to put a smile on their faces.
Money for their honeymoon
Let's face it: weddings are becoming more and more expensive, and it's often the case of Keeping Up with the Joneses, trying to outdo friends and loved ones with lavish affairs and venues. If you're not sure what to buy the happy couple and you know they're planning a vacation post-wedding, why not gift them some money in an envelope so they can treat themselves when they're away? Better yet, have the money converted into the currency of the country they're visiting – it'll make it more thoughtful and special, and encourage them to actually spend it rather than put it into their bank account for a rainy day. Bon, voyage!
Homeware
If the newlyweds are moving in together for the first time, you might want to buy them something for their new home. Whether it's some bedding for their new Superking, garden furniture so they can invite some guests around outdoors, or even Irish glassware such as champagne flutes, there are so many options to consider. If you're struggling, speak to the bride or groom ahead of the wedding and see if they have any requests or suggestions.
An IOU box
Low on funds but still want to treat the new couple? A great idea is to buy a wooden box and fill it with IOU cards – things that will make them smile and that can be redeemed in the future. For example, you could create an IOU for a meal at your place, inviting them round for dinner when they've recovered from the wedding, or a movie night with popcorn on you. It's a simple idea but it's personal and heartfelt, and will no doubt go down a treat with them.
Subscription
The coronavirus pandemic may be slowly fizzling out, but that doesn't mean we're going to stop binging our favorite TV shows and movies any time soon. If you know that the couple loves watching television, then you could consider treating them to a Netflix, Amazon Prime, Hulu, or Apple TV+ subscription. Sure, it's unorthodox and perhaps not a traditional wedding gift, but they'll appreciate it knowing that they can stream away until the heart's content.
Experience day
Know the couple well? If they're adrenaline junkies, you could treat them to an experience day such as an adventure running from the zombie apocalypse, or even paintballing. It'll give them something to look forward to after the wedding, which can be an incredibly emotional time, and help them celebrate their first months of marriage in the way they mean to go on.
Do you have any other tips? Let us know and check back soon for more advice, right here.
Related posts