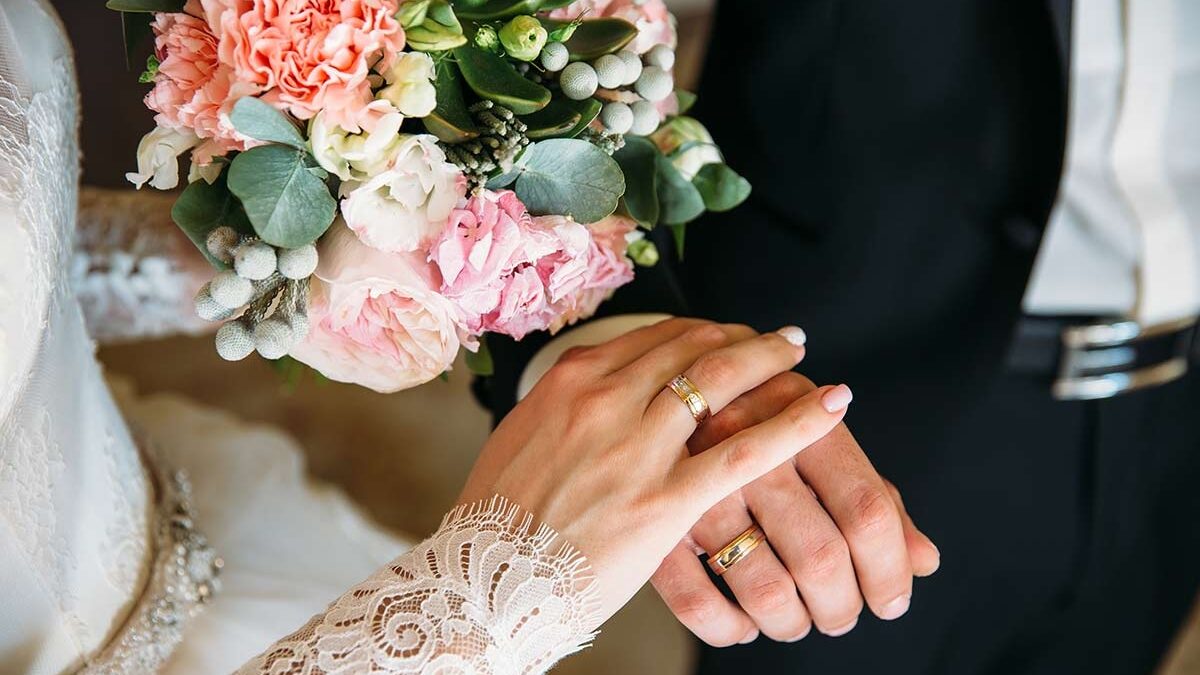 To begin with, everyone understands that planning a wedding is the most important event of your life. Don't worry; experts are there to assist you with the wedding planning process. Especially since you have all of the experience and relationships you need to make your wedding day extraordinary. Furthermore, wedding planners have prior experience with wedding planning and coordination. In a nutshell, the wedding planning service is tailored to your specific requirements, preferences, and financial constraints. Know that your event organisers will always add value to your event in terms of originality and will discover you rare gems to save you money. The first step is to schedule an appointment with one of the planners to discuss your wedding plans, style, decoration, food, and so on.
How to Create a Budget?
Schedule time with your spouse to talk about the first money you want to spend on your wedding.
Take out a notebook and answer the following questions as soon as possible:
Who will foot the bill for the wedding?
Are the parents going to contribute?
Consider whether family members might be prepared to cover some of the wedding costs, such as flowers, music, and the honeymoon, as a wedding gift.
Determine how much money you can put aside for the big day.
Create a spreadsheet with reminders that you may use while planning once you've determined an estimate.
The necessary and the superfluous
Now that you've established your budget, it's time to separate the necessities from the extraneous. Include your spouse in this phase, as this is a wonderful day for both of you.
Begin by establishing a wish list. Do you want the space to be bursting with flowers, or do you prefer a few subtle centrepieces?
Set your expectations now! Determine the proportion to be assigned to each item. You may come to believe that doves are pointless.
Obtain at least three quotes. This will provide you with solid elements to bargain with.
Go over the list and begin the process of elimination. There must be three non-essential elements.
No option is a bad option in and of itself. Even if it's a special occasion, do what you can to keep inside your budget.
Ten things to keep in mind about the ceremony:
Choose three priorities and concentrate on them.
Make a digital invitation.
Avoid getting married on a Saturday because it is the most expensive day to reserve a venue, suppliers, and so on.
Select a place that does not require you to conduct business with any of its suppliers.
Rather than a dinner served at tables, opt for a buffet.
Instead of hiring a professional decorator, have family members help you decorate the room.
Reduce the number of people on the guest list. Is inviting your mother's cousin really necessary?
Get rid of the details that aren't vital to you. Who is going to notice?
Forget about the open bar.
Play the DJs with a friend. Request that she build an exceptional playlist.
Set aside money for the big day
You've probably recognised the significance of the cost of a wedding ceremony by now. You also understand that you must begin saving right away! You might form a joint account and automatically transfer 20% of your salary to it to save towards the ceremony. It could help you develop healthy habits while also saving money for your next project.
Related posts