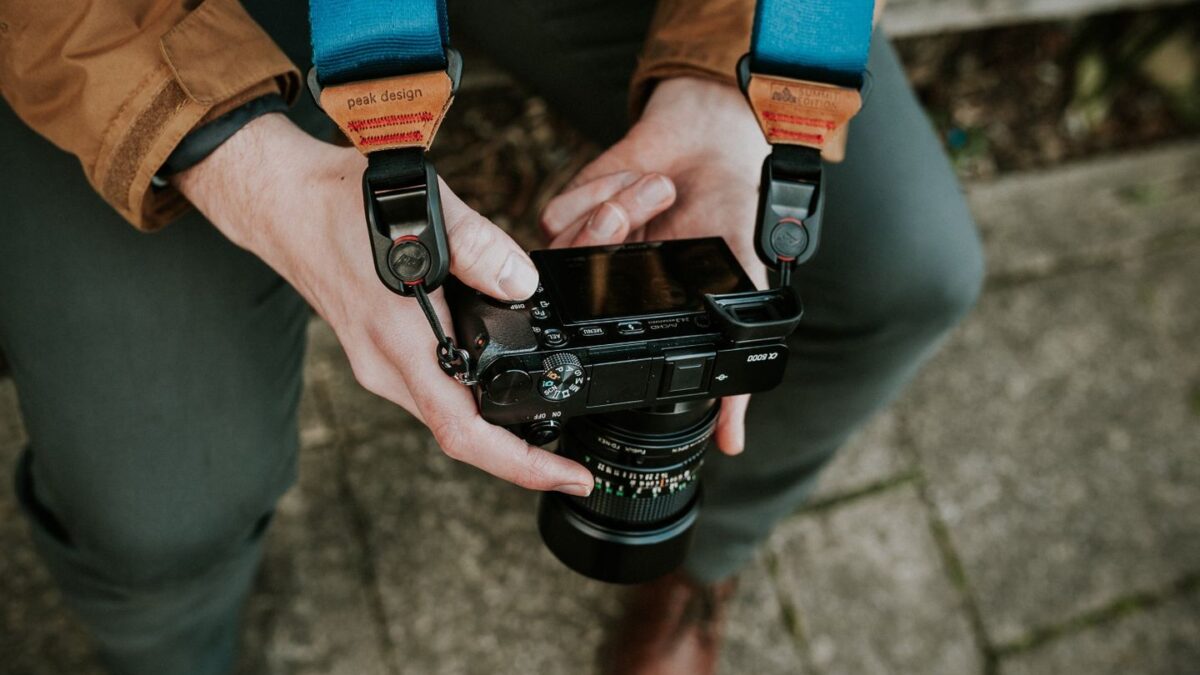 The Easiest Way To Learn Photography
Dom Croppy, 4 months ago
3 min

read
117
If you are starting photography, congratulations; you have taken a step in the right direction. There has never been an easier time to learn photography than now. There are numerous materials and methods that can make your learning journey more manageable. 
Practice
If you need to learn photography, get out there and practice. Regardless of what type of camera you own or even an iPhone, the only way you can identify your weaknesses and strengths is by going to the field and taking pictures. You do not have to do this alone. If you have friends or family members passionate about photography, you can invite them along as you practice photography. This is a crucial part since you can look back and remember where you started when you become experienced. More importantly, it is free.
Read Library Books
There are thousands of photography books written by different authors. Books can be very crucial in learning the art of photography. You will find some offering necessary information about photography accompanied with pictorial explanations. For example, if you are interested in learning birth photography, you will find different books explaining how it is done, plus pictures for various postures. 
Watch Online Tutorials
If you find reading challenging or have no time to visit the library, you can embark on the internet to help you in your photography learning process. In particular, YouTube is filled with videos containing photography tips, reviews, and warnings for photographers. Check out the popular channels with easy to follow tutorials that can easily understand the craft of photography. Ensure that you implement the skills you learn online to check whether they are useful. 
Join Photography Forums
Most photographers like talking about their work. It is in the photography forums where they unleash. If you need to learn more about photography or get honest opinions about your work, join photography forums. Photography is always evolving, and unless you realize what on the market, you may never understand the industry. Nowadays, for instance, pregnant women are embarking on milk birth maternity photography. You need to know how it is done, what types of flowers to use, and which setting would give you the best results. 
Get a Mentor
Get someone accomplished in photography for mentorship and apprenticeship. Many people look into mentors' roles in learning photography, but the truth is that a mentor is vital to break into photography. You can volunteer to assist one of your favorite photographers, as you learn. Make sure you also connect with someone generous with information and knowledge. Get the right information and make sure you implement those that make sense to you. Also, do not be afraid to ask questions and opinions from your mentor. 
Attend Workshops
Attending workshops is a fantastic way to learn photography. If you want to learn photography and do not want to commit to 3 years in college or spend a ton of money, attending workshops could be an ideal alternative for you. However, it does not mean all photography workshops are cheap. Some are expensive but compared to colleges, it's quite a bargain. Workshops are great for learning, creating connections, finding out what trends in photography, and being an avenue for mentorship and apprenticeship.
Related posts