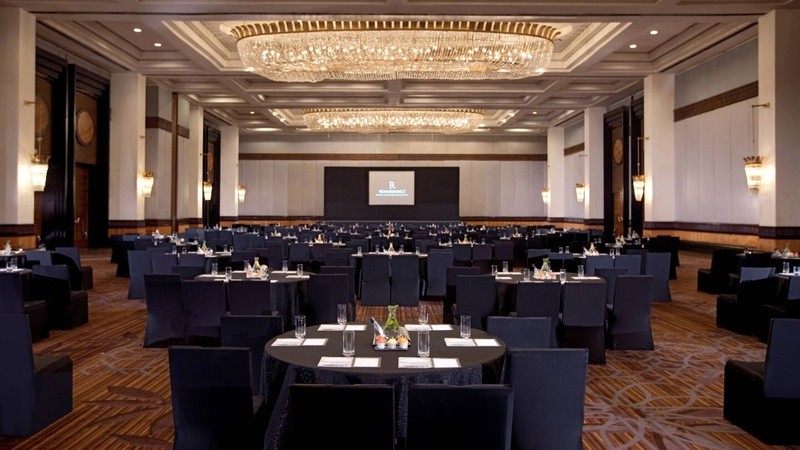 Many beautiful function halls might be available in your locality, but selecting the right one for your wedding can be a difficult task for you. All of you want to make your wedding a ravishing experience, and you need a perfect, safe, and beautiful venue for that. Everybody adores big fat weddings, but many people prefer an affordable venue for hosting the most important day of their life, especially during this pandemic. Let us check things to consider choosing the right wedding venue.
For a unique and exquisite wedding
Every girl dreams of a unique and exquisite wedding in a beautiful venue. Some choose farmhouses or palaces for their wedding, but most people prefer affordable options like a beautiful function or marriage hall for the ceremony. You want the perfect setting for your wedding to make it a high-class function. But finding the right venue to cherish the most important and memorable moments in your life can be a little tough task for many people.
Make a detailed plan for the wedding
Everybody dreams of having a perfect wedding from the very beginning to its ending. Consider even small things to make it a grand and memorable ceremony. You can beautifully turn everything if you choose the right venue for the wedding. It is wise to talk to a wedding planner or make a detailed plan for a memorable wedding. Sit with your fiancé and decide the budget and choose the right one based on that.
Things to consider for choosing the right wedding venue
Picking the right venue is certainly one of the most important things a couple needs to consider to make their wedding and an exquisite one. From its decor to logistics, the venue plays a significant role in how the ceremony unfurls. It is among the main item of expenditure for the wedding. Some of the things you need to consider before choosing the wedding venue are:
Make the number of guests
Check the availability of the venue
Visit the venue and check its surroundings
Consider the climate conditions
Understand the policies of the venue
Check the style and size of the venue
Consider the budget
Get ideas on the venue decoration
Check its lighting and views
Consider the venue amenities
Wedding is certainly one of the most important days in people's lives. And many unmarried people look forward to that beautiful day. Marriage is a concept in India, and the brides and grooms in this country prefer to tie the knot in front of their friends, relatives, and other dear ones. So, choosing the right venue is important for them to make it a grand ceremony like a big fat wedding in Bollywood movies.  Consider the above points before selecting the right wedding venue to make your wedding a memorable event.
Related posts