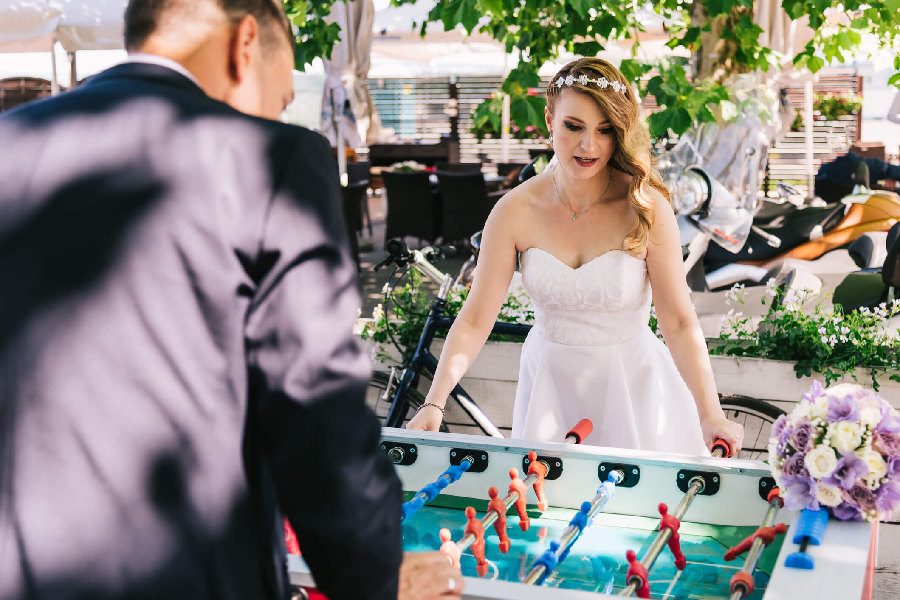 3 reasons to book a magician for your wedding
Penny feris, 2 years ago
2 min

read
413
Firstly, a round of congratulations! The reason probably why you are here is because you are going to get hitched soon and the planning process of your wedding is on. This is quite a thrilling yet at the same time exhausting phase. There are so many things one has to go through, plan and prepare. From getting the decorations done to go through the list of menus and most importantly, considering what to opt for when it comes to keeping the guests entertained.
One of the most exciting and modern ways of keeping your guests thrilled and glued to your wedding is by hiring a wedding magician. In Los Angeles, most of the couples prefer the Magical Katrina to discuss their wedding entertainment. Your guests will be more than thrilled and screaming when they watch her perform some impossible tricks right before them. There are so many reasons as to why must you call a magician to your wedding. We have listed the reasons below:
· Helps to create a great ambiance
One responsibility that the hosts feel to take upon themselves is to ensure that the guests feel good and entertained at their wedding. This is one of the most memorable days of the lives of a couple and they too want to feel excited and happy, along with the others. What better way could you create a buzz than through the spell of magic? At a close-up magic event, you will have a great magician, your guests and the show will be performed right before them. It creates quite a stirring ambiance for everyone present at the event.
· It pleases almost everyone present at the wedding
It does not matter what age guests you have invited, be it elders, or even the kids, everyone will enjoy the magic. Not everyone will enjoy music or the taste of music. But magic performances intrigue and grabs the attention of everyone.
· It is apt for any kind of setting/ venue
Whether it is a beach wedding party or a party at a hotel that you are hosting, a magician will be able to carry out their performance skillfully in any environment. They are known to be mobile entertainers and will be able to entertain your guests anywhere and everywhere. Even if you wish to host a wedding party online Magical Katrina will be able to entertain your guests likewise too!
Related posts