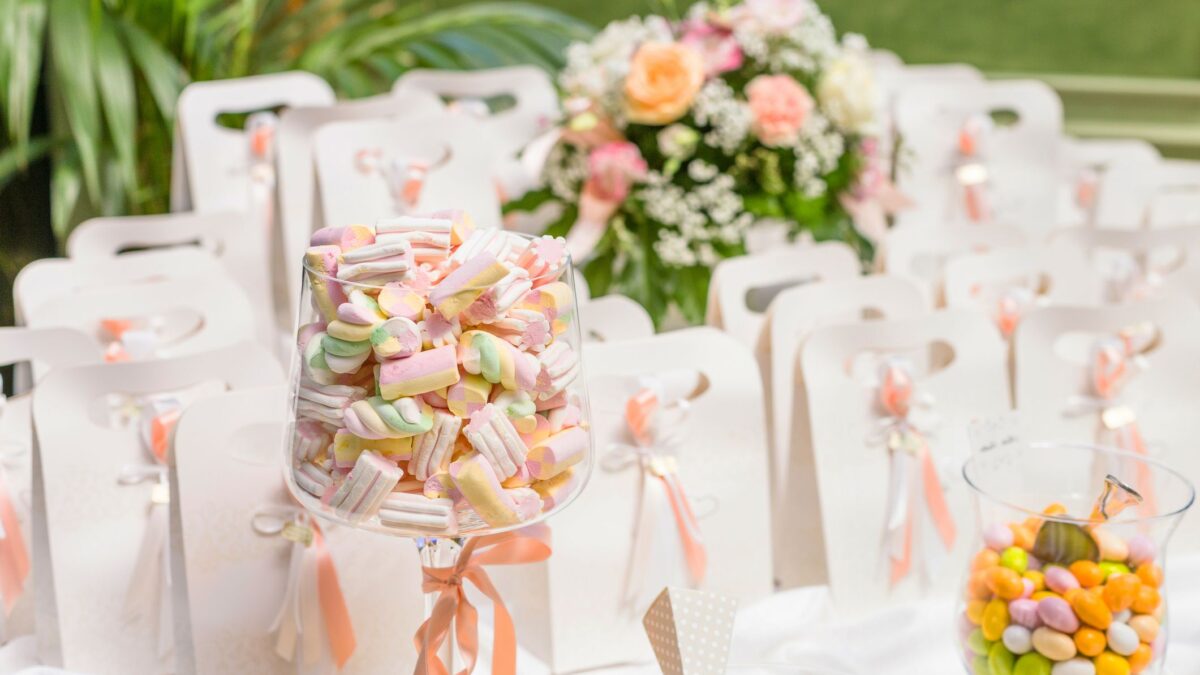 When it comes to creating an enchanting ambiance for a wedding, few styles rival the timeless charm of rustic and natural decor. The allure of this theme lies in its simplicity, evoking a sense of warmth and authenticity. And, one of the key elements that breathe life into this style is the clever use of wedding flowers. 
Here, let's see how flowers can transform your special event: 
The rustic and natural aesthetic is all about embracing the beauty of earthy tones. Choose flowers that reflect this palette, such as sunflowers, daisies, roses, and wildflowers. Opt for warm, muted tones like beige, brown, soft green, and deep reds, something that will harmoniously blend with the rustic elements of your decor, giving it a seamless and organic feel.
Utilize Natural Materials 
To complement the wedding flowers and reinforce the natural theme, incorporate various natural materials into your decor. Wooden crates, burlap runners, moss-covered table settings, and twine accents can elevate the ambiance and bring the outdoors inside. Pairing these materials with beautiful arrangements of flowers will create a charming rustic atmosphere that your guests will adore.
Bouquets and Centerpieces 
The centerpiece of any rustic wedding decor is, without a doubt, the wedding flowers. Create stunning bouquets and centerpieces using a mix of fresh flowers and foliage. Daisies, baby's breath, lavender, and eucalyptus are ideal choices for adding a touch of rustic elegance. 
Transform your wedding venue with eye-catching floral installations. Adorn arches, arbors, and gazebos with lush greenery and flowers to create a breathtaking backdrop for your ceremony. These natural structures not only provide a beautiful setting but also add a touch of sophistication to your rustic theme.
Decorate with Potted Plants 
Potted plants are a wonderful addition to rustic décor as they exude a cozy and natural vibe. Use them to line the aisle, decorate entrance ways, and accentuate corners of the venue. Additionally, consider giving away these potted plants as wedding favors, allowing your guests to take home a piece of your rustic celebration.
Embracing a rustic and natural decor theme with the help of wedding flowers is a delightful way to create an enchanting atmosphere for your special day. By selecting the right blooms, Raven Blooms wedding flowers will design a celebration that exudes rustic elegance and leaves a lasting impression on all who attend. 
Related posts