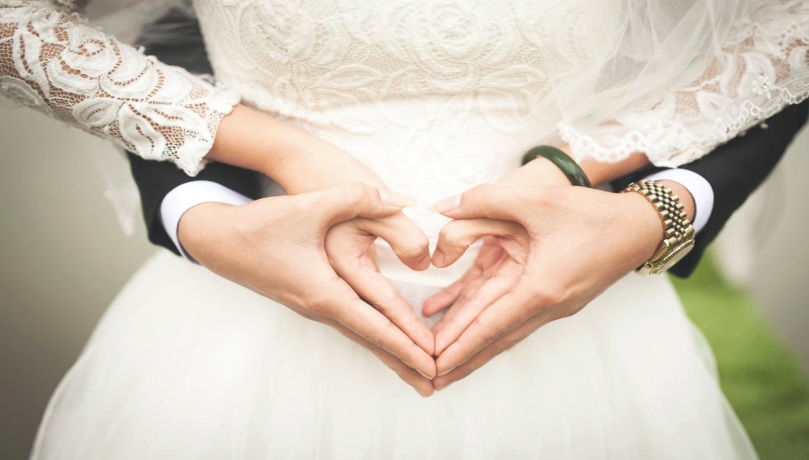 How to ask hand for nuptial
admin, 11 months ago
3 min

read
746
The word marriage plays a vital role in everybody's life because one day everyone has to marry. It was a strong bond of love that lasts for many years, or we can say till death. Nowadays everyone prefers to have a love marriage because finding the best person of own can satisfy your whole life. Getting engaged with someone is a huge step, but it doesn't lead to a stressful event. But it is a responsible task. Because you have to be careful towards the emotions of your love, what she loves what doesn't everything you have to understand because you and your love we're going to be soulmates forever. This is the very first step before you propose marriage. And except this, there are many more tips for a marriage proposal.
1.Ask for marriage after some time of relationship: If you are discussing your marriage with your partner whom you love for the last many days can make you feel more comfortable to ask because both of you are staying in a relationship together for at least some days or weeks. And your level is best to understand your partner. If you are feeling uneasy or unsure, then talk to your partner simultaneously because queries must be cleared as soon as possible.
2.Pick a date to propose for marriage: when you start planning the proposal, start by choosing the perfect date. Decide a big day to propose to your partner, like a birthday or maybe on a date that has significance to both of you as a couple. Make sure that the date falls in a calmer time of the year for you and that you don't have to leave on business the next day or have some urgent work. Before choosing the date, ask your friend or any of your family members for advice. Remember one thing you don't choose a date that might remind your partner of a sad event or loss in her life. Do not propose at someone else wedding. It is almost very awkward.
3.Choose the location carefully: Try to choose the place where you met each other for the first time. This can make your partner feel special. Take your partner to the place where she must be having some special personal memories. And if you are sure that your partner will say yes then propose to her in front of her family, friends and relatives. And if possible, then capture all these things in-camera.
4. Make a small celebration on this occasion: cut a special cake with names of yours and your love. And if your partner loves to celebrate special occasions with friends, family, relatives, then invite them all and celebrate together. Have the dinner on one plate, because it attracts each other to be close and enjoy the special moment. And try to order those things which your partners love to eat.
5.Try to talk with some romantic words: Try to sit close to each other by holding each other hands and talking very slowly. And try to say some romantic words by kissing your partners chin. And try to say some lovely lines like 'hold my hands tightly as I want to grow old with you from this day forth in this way you can say some soft lines or try to sing a soft sing by hugging your love.
So by using this method you can achieve your love with whom you want to spend the rest of your life. Having love is not a crime, but it is a lifetime responsibility. You must ask your partner parents if you can marry her or not. Otherwise, if family members will not be happy, then everything is useless. Go with the tips which were given above you will win your love because you can found the best romantic proposal ideas and work on them.
Related posts