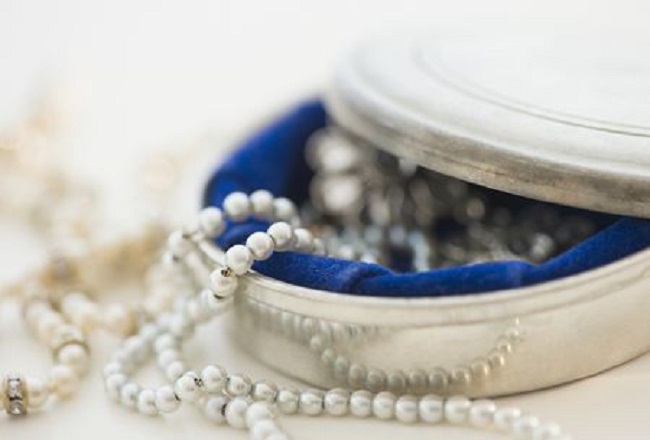 What are the Etiquettes of Wearing Jewelry at Workplace?
Jerome Yuen, 4 years ago
2 min

read
1804
Before you decide an outfit or jewelry you'll put on, you need to understand the vibe of your workplace. If your office has a conservative vibe when it comes to dressing, you may not want to go overboard. On the other hand, you can experiment with your fashion when you work in a liberal environment. Everyone has their own fashion sense to work on to stand out from the rest of the crowd. This article by Atelier Lou explains the etiquettes of wearing jewelry at work.
There was a time when focusing on clothes at work was the only main thing. Nowadays, office wear jewelry is considered to add more to the edge of the work attire. When choosing office wear jewelry, remember that your clothes and jewelry act as a medium to convey to your officemates that you are a smart professional who has her life sorted. Many prefer to go for a minimalistic look which resonates them the most. If you want to add more to it, you can wear a simple bracelet and a chain that has a beautiful pendant.

If you want to go a bit bold and adventurous, you can put on a one statement piece. This can be a large bracelet, a layered necklace or a big pair of earrings. You can also team up these pieces with simpler pieces like a pair of delicate earrings or a simple necklace bearing a gemstone pendant to add more to the sparkle of your neckline and not being too flashy at the same time. Make sure that your other jewelry pieces don't distract you from your statement piece. Putting too many jewelry pieces makes you look flashy.

Wear big pearls and flashy jewelry for other occasions. If wanting to wear for work, put them on during a client meeting, office lunch or conferences. But make a note that less is always better.

Don't put on stacking bracelets or bangles in quiet locations such as in meetings. The noise would distract the people present in the room. 

Although, there are no fixed rules when wearing office wear jewelry, it is always a good idea to remember some best practices when dressing up for your workplace. Everyone has a unique style and the gist is to bring out style without going overboard. Always keep things simple and classy. 
Related posts