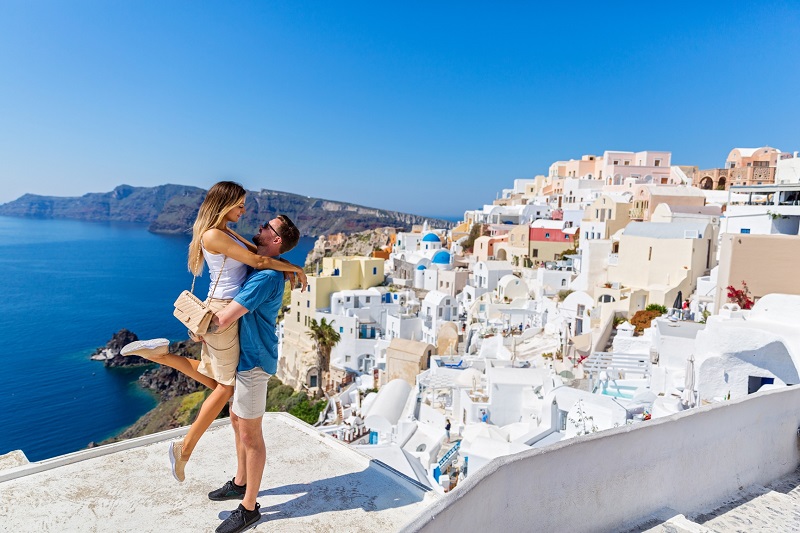 How to Find the Best and Appropriate Couple Therapist?
Jerome Yuen, 4 years ago
2 min

read
1457
It may be a daunting task to find the right and appropriate couple therapist who can successfully and effectively carry out his or her responsibilities to find all possible ways to rebuild the intimacy in a broken relationship. There is a finding from an authentic source that most marriage counsellors actually are not trained but have a degree in psychology or therapy but think that they can do it. In fact, couple therapy is not just a therapy, but it is a learned skill which requires specialists. Therefore, if you truly have the intention to rebuild your intimacy and save your relationship, then you must first find the right therapist like Therapeute couple Montreal in order to rely on and expect the best out of the therapist.
It is often very uncomfortable to ask somebody about the appropriate couple therapist. However, you can rather comfortably ask about getting a suitable therapist to your close friends who know about your situations and some of them who have already undergone the therapy. You can also ask your physician or clergy about finding the right couple therapist. These people may understand your situation of the conflicts you and your spouse have been undergoing. Most people turn to the internet to find a suitable couple therapist but often the internet may not be the right solution to give you the guaranteed outcome.
However, you can search reputable directories such as National Registry of Marriage-Friendly Therapists, ICEEFT or The International Centre for Excellence in Emotionally-Focused Therapy, The Gottman Institute Referral Directory, and AAMFT or The American Association of Marriage and Family Therapists.
Whenever you feel that you have found the appropriate couple therapist who will serve your purpose, the first thing to check is his or her license or eligibility of his or her practice. This varies from state to state and province to province. A practitioner who does marriage therapy can be a license holder marriage and family therapist or LMFT, or a Licensed Mental Health Counsellor-LMHC, or a Licensed Clinical Social Worker-LCSW, or maybe a psychologist Ph. D. or PsyD.  The specialised marriage or couple counselling and treatment require advanced training and experience. A therapist who is trained in EFT or Emotionally Focused Couple Therapy may the appropriate therapist to deal with the counselling of couples under distressed conditions.
Once you have found the appropriate and right therapist for your purpose, never hesitate to ask him or her several questions like whether he or she has worked with couple with similar condition like yours etc. If you feel that you and your partner would be comfortable with the style and approaches of the couple therapist, then proceed. 
Related posts