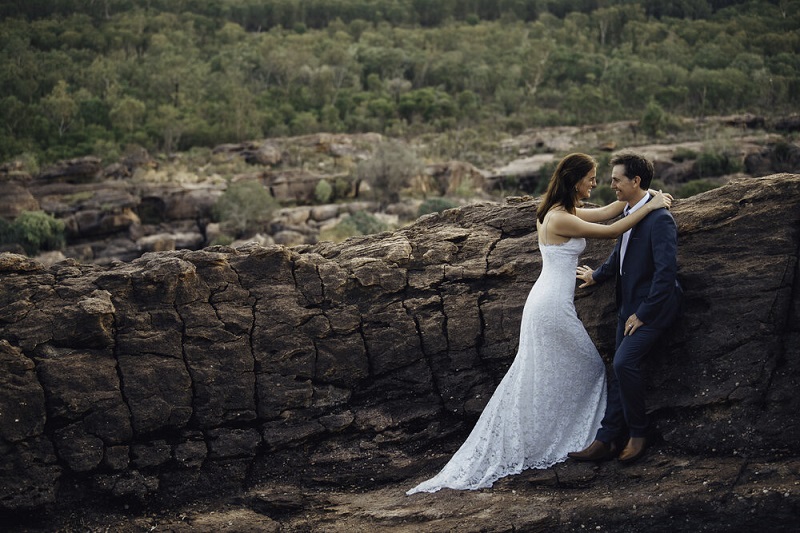 How do I Get a Professional Wedding Photographer in Brisbane?
Jerome Yuen, 3 years ago
2 min

read
886
If you have a wedding planned in Brisbane this year, then this question has most likely been on your mind a lot. How do you get a professional wedding photographer Brisbane who will deliver the best quality service in the city?
While you can get a redo with a lot of occasions in life (birthdays and so on), a wedding certainly isn't one of those occasions. The first time has to be the charm. More weddings have been ruined by poor-quality photos and videos each year than you might think.
How do you make sure you aren't a part of this dreadful statistics?
Well, you're already on the right track! You're taking the time to patiently research your options, and you aren't rushing into any decisions. Even if time is a factor, this is a decision you have to make carefully.
The first step in the right direction here is for you to know what you want. What type of pictures are you looking to take for the wedding? How do you want it to turn out? Is there a particular style you prefer?
Getting as detailed as you can be about the kind of pictures and videos you want will be very useful in informing your decision.
The second step is getting a feel of the options available to you. This means meeting the wedding photographers in Brisbane you can and getting a feel of them. Browse their portfolios, ask them for ideas and see if they understand how important this moment is for you and if they are up to the task of delivering excellent work.
As you probably know, Brisbane's home to many photographers but choosing the right one for your day is what really counts!
Related posts