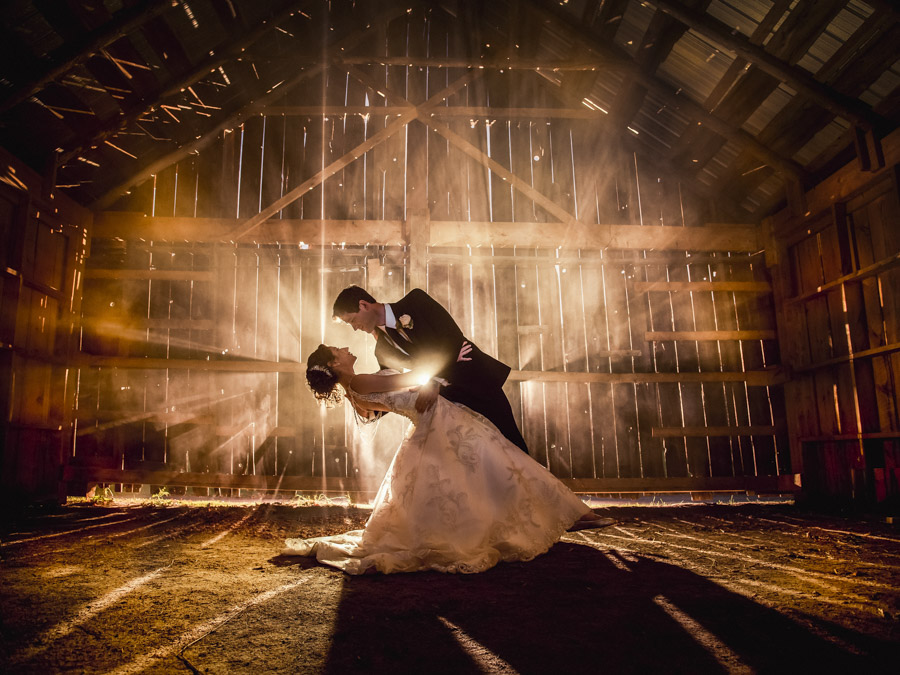 Why You Need A Professional Wedding Photographer?
Dom Croppy, 3 years ago
2 min

read
849
Wedding— it is one of the most important days of every couple out there. This momentous event where you come together and celebrate with your family and friends. Thus, it is understandable that you wish to make everything perfect— from your wedding gown to having the best caterers to finding the right people to document and capture your biggest day.
Thus, you will need to hire a professional wedding photographer. But why?
Convenience
If you do not want to hire the services of professional photographers, then who will you ask to take the most important photos at your wedding?
Perhaps a friend with a high-end new camera or probably a family member with little knowledge in taking photos. But, if you ask them, then you're taking the time for them to enjoy themselves and catch up with your other guests, forcing them to take pictures for you.
The most convenient way for you and all your guests is to hire professional service who should be ready anytime there is an important moment happening.
Fast and Amazing Results
With professional photographers, you can expect high-quality photos in an instant. Maybe not the day after your wedding, but definitely soon enough.
These photos are well-edited, chosen from thousands or hundreds of shots taken and those that really capture the essence of your big day.
Professional photographers guarantee that your pictures are perfect, consistent and of high quality. These will also be eye-catching that you can proudly share it on your social media.
Fully-Prepared
Hiring professional photographers on your wedding day, you can expect them to arrive fully-prepared with complete gears. They have all kinds of photography gears that ensure to capture amazing photos— extra lenses, batteries, flashes, and even an extra professional camera.
And more than just the equipment they have, professional photographers are also fully prepared to capture every event, every moment at your wedding.
They Know What They're Doing
Pro photographers have years of experience in capturing the best shots at weddings. They have the experience and knowledge to know which shots to take, how to make the moment appear better and what positions they should be in.
In addition, they can anticipate what can happen next, making them ready for just about anything. Keep in mind that weddings are not photoshoots where they get to re-create scenes. Rather, it's a dynamic and continuous event that gives an individual only a little time to take such precious moments.
Related posts