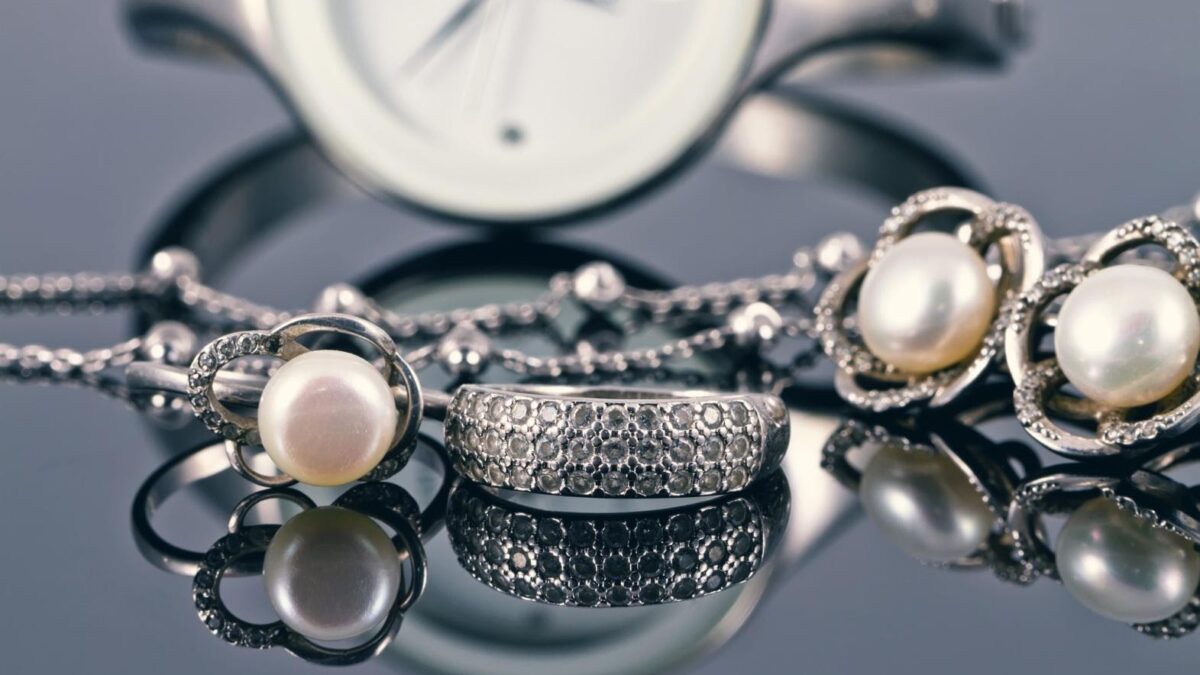 How To Get Your Diamond Ring Up And Sparkling In No Time 
Dom Croppy, 1 year ago
2 min

read
822
When you buy yourself a diamond, you know you have to do your research to get the best deal for your budget. Whether it is the diamond 4C chart or the verifications of the diamond, you want to be thorough to get the absolute best. The very same applies for after you purchase your diamond, you have to know how to maintain and clean it to keep it shining like when your first got it. Keep reading to get our tips on how to clean diamond ring and care for them.
How you clean them
Cleaning your jewelry at home is fairly simple, done with common household items. You begin with a bowl of warm water and pour some dish soap, then stir to dissolve. Dip your accessories in the warm solution and keep them for 20 minutes or so. After a while, pick them out and gently scrub them using a soft toothbrush to take off any grime that had been loosened all this while. Repeat according to convenience, rinse with water and then pat dry with a soft cloth, preferably something that does not have lint. Do keep in mind that this does not negate the need for a professional cleaning every so often.
How to take care of them
Remember to take off your diamond jewelry, whether it be rings or necklaces, when you are engaging in messy activities such as hiking or gardening. The dirt and dust can accumulate over time and eventually form gunk inside the crevices which are hard to get out. They may also be exposed to a lot of stress such as harsh impact if you hit your hand on something. You also want to take them off when you are putting on products such as moisturizers or perfumes. Lotions and creams can cause more dirt to stick to your piece and chemicals in perfumes can cause any adhesives to stop working gradually. Store your jewelry in dry boxes for extra measures. 
No-no's when it comes to diamond jewelry 
When cleaning at home, there are certain things to keep an eye on to avoid damaging your diamond jewelry. Do not use harsh chemicals or abrasives such as bleach solutions or toothpaste as these can cause problems for the metals in your jewels. Stay away from baking soda as well as this can effectively scratch the surface of your diamond. 
We hope our tips will help you keep your jewels shining and your frustrations at bay!
Related posts