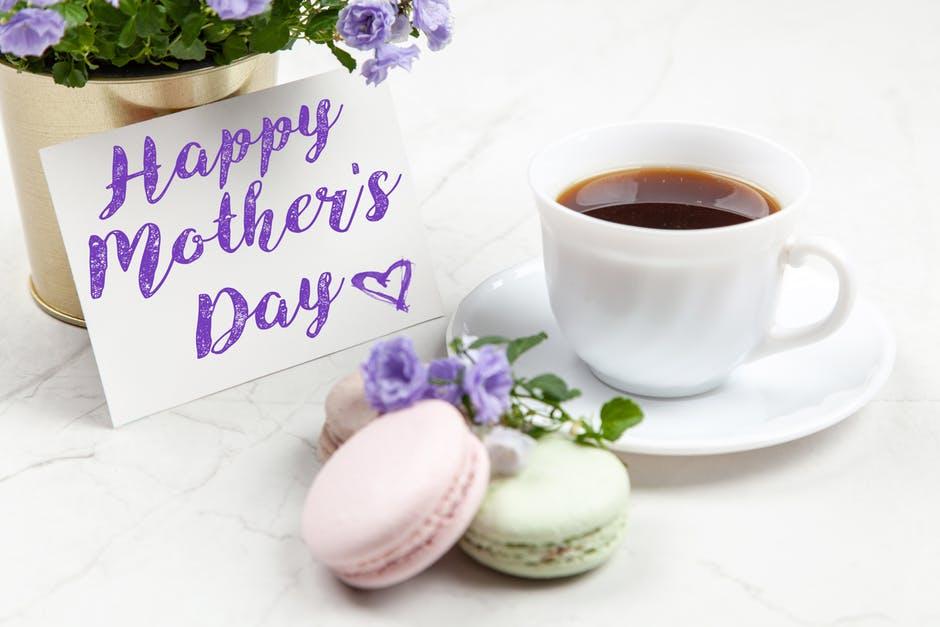 Mother's Day Gift Guide: Say I Love You With Jewelry
Penny feris, 1 year ago
3 min

read
595
She wiped away those grazes when you fell on the playground. She sang you twenty-three songs to get you to sleep at night. And she's the woman you turn to for a shoulder to cry on or the best home-cooked meal in the world.
So tell your mom you love her this mother's day with a gift with a special meaning. Yes, we're talking about some gorgeous jewelry—a gift she'll treasure forever and keep close to her heart (quite literally).
So, why not browse through our mother's day gift guide for some ideas on the best jewelry to buy for this special occasion.
Precious Gemstones
Jewelry set in a precious and expensive stone like diamond, sapphire, emerald, and ruby is the perfect unspoken gesture to tell your mom what she means to you.
A necklace or earrings are beautiful options and will give your mom something luxurious and meaningful to wear for a special occasion.
Browse this collection for some ideas: https://www.johnstonjewelers.com/collections/jewelry
Always choose something that's near to your mom's current jewelry tastes. If she prefers subtle and delicate jewelry, stick to that theme for your gift.
In contrast, if she tends to make a fashion statement from her jewelry, go for something in a bolder style.
A Personalized Necklace
Personalized jewelry is the best mother's day gift on a budget. Engraving technology is fantastic nowadays, which means you can get a beautiful customized necklace at an affordable price.
And recipients tend to see personalized gifts as thoughtful; it's clear you've taken your time selecting the perfect piece, and it's not a rushed purchase.
You can pick your initials (and any siblings) to go on the jewelry. Some retailers will even offer you message ideas (such as poems). That will help you narrow your selection to a statement and design that will wow your mom.
Bracelets are also an excellent gift choice if your mother tends to wear clothes with high necklines and doesn't regularly wear necklaces.
Colorful Fashion Jewelry
Don't rule out the option of fashion (or costume) jewelry for your mom. Fashion jewelry is perfect for the mom who takes pride in a unique fashion style and likes to wear plenty of jewelry to match an outfit.
But make sure you know her favorite styles and colors before you start shopping. Does she love big metallic chunky bracelets and necklaces? Or maybe she wears multiple bangles on her wrists?
Find out what jewelry brands she loves, as that will give you an indication of her style preference.
A Timeless Watch
Finally, why not give your mom a jewel-encrusted or precious metal watch? It's the perfect combination of beautiful jewelry and something that she'll use and value every day.
A watch will also remind her of you when she checks it for the time. You could add a special touch by engraving it with a personal message to tell her how much she means to you.
Jewelry: A Mother's Day Gift to Remember
Sometimes gifts say what we can never find the words to say. And choosing jewelry for your next mother's day gift will let your mom know how important she is to you. It's a gesture she'll never forget.
For more inspiration on your mother's day gift ideas, head to our jewelry section.
Related posts