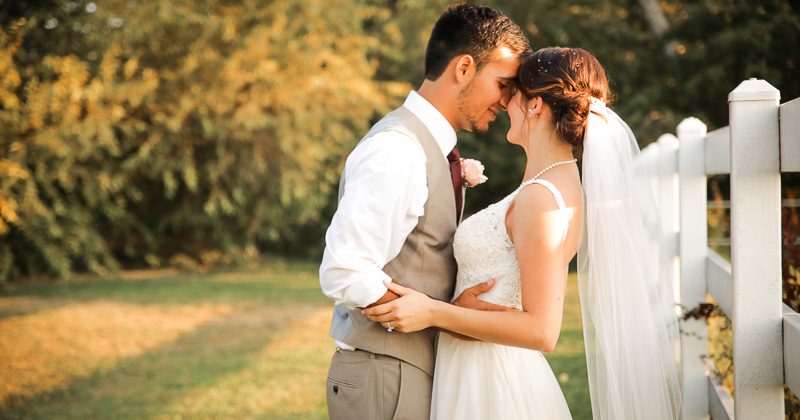 The Wedding Team: Types of Professionals You Should Hire for Your Wedding
Clare Louise, 1 year ago
3 min

read
520
A wedding is a special day for everyone, especially the bride and the groom. It involves a lot of planning and spending to make it perfect, complete, and memorable. Therefore, it requires the input of different professionals to make it perfect and successful. The following is a list of teams of professionals you need for your wedding.
The wedding planner is the backbone of the success of your wedding. They plan everything from the start to the end. Your wedding planner is also responsible for dictating the other professionals you should hire. Therefore, they play an integral part in your wedding. Their work is also to ensure everything is going on well. So, ensure you hire one if you want a successful and perfect wedding.
You need to preserve the memories of this special day. Therefore, having a wedding photographer is vital. The wedding photographer London must be a professional who has invested in high-quality photography equipment and have the skills to take great pictures.
During planning, you also choose the venue where the wedding will take place. It is crucial to ensure the decorations are unique and beautiful now that everyone will gather there. This is why you need a venue coordinator. Someone reliable, qualified, and understands your interests.
The videographer can come with the photographer. Apart from the pictures, you also want to capture the moments on a video. They may not be necessary, but they help capture those crucial moments that miss in pictures.
Video Caddy's wedding video editing service aims to transform your raw footage into a polished and cinematic wedding video that you can cherish for a lifetime. By entrusting your wedding memories to their skilled team of editors, you can relive and share your wedding day in a visually stunning and emotionally impactful way.
A florist also contributes to the beauty of the day. They provide boutonnieres, bouquets, and other decorations for the reception and ceremony. Therefore, ensure you get a florist with ample experience with wedding flowers and decorations.
Music can turn a dull day into a bright, exciting, perfect one. Therefore, you should hire a wedding DJ with experience mixing songs at weddings. A DJ is a crucial professional who sets the mood for the day and keeps everyone excited throughout the day and night.
A cake is the centerpiece of any wedding. If your wedding is simple, you can order one from the bakery. However, if you have a big and sophisticated wedding, you must choose someone with unmatched experience and skills in baking the best cake.
Part of celebrating the wedding is eating delicious food together. So, if you know the style you want to provide the food, get a caterer with that experience. Ask them if they can accommodate the guests with diet restrictions.
A hairstylist is another vital professional for your wedding. Both the groom and the bride need to look immaculately beautiful. The work of the professional is to make your hair. Try out different styles and choose the one that suits you best.
How you look matters a lot and can tell how much effort you have put into looking good. The bride and her maids need the best makeup to capture the day's attention. So, get a makeup artist who is skilled, experienced, reliable, and willing to make a trial before the big day comes.
Takeaways!
After you have decided you want to have a wedding, the next stage is planning. Hiring the right team of professionals will make planning less stressful and help you relax as you wait for the big day.
Related posts