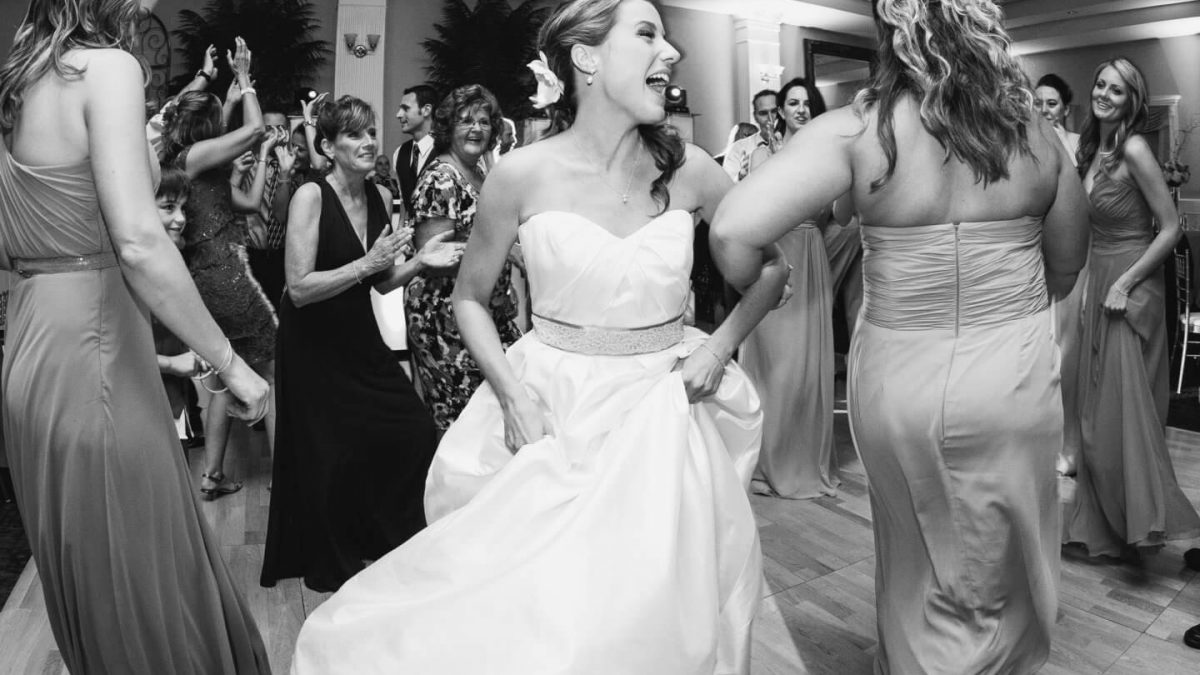 What is the Price for Hiring a Wedding Live Band in Singapore?
Jerome Yuen, 3 years ago
5 min

read
4007
Do you want a live band to perform at your wedding in Singapore? This might be the biggest gift from you to your guests. Even if you have to shrink the guest list because of the Coronavirus pandemic, you can plan to have everything in a short and sweet ceremony. 
How much does it cost to hire a wedding live band in Singapore?
Start with interviewing a few bands and ask them about the Wedding Live Band Singapore Price they charge besides asking them about the services. With enriched music quality and abundance of high energy during the live music- the bands normally charge around $5,000. However, the cost can be less and even higher considering your budget and preferences.
For instance, if you have a very limited guest list during the Coronavirus pandemic, you and your fiancé would prefer to keep have a short party. You can talk about your expectations of live band session during the post-wedding party with the band as well as the emcee and ask for their quotation for the performance. 
Here are some factors based on which the cost of the live band is deciphered—
Time of performance
Most live bands charge considering the total hours they will have to perform. Again, some live bands performing at weddings charge a gross price considering tentative hours. Before asking their rates and signing up- you should get a clear picture of the total hours they perform and how they charge. If you want the band to perform during the cocktails and buffet, let them know about it so that they can give you an exact budget of the total cost that they will take for the live performance at your wedding.
Number of band members 
Ask them about the total number of band members performing at the wedding. With more musical hand and singers, they would definitely charge more. With a limited budget, you can contact with a Singaporean live wedding band where they have one singer with two to three musicians playing at the party. If they really perform excellent they can entice the guests and increase the entertainment quotient.
Any extras
Considering the budget and the expectations of the host, the band can arrange some extra singers for instigating an extra layer of vibe to their performance. You can also request for dancers at the party who can perform along with the live music band but be prepared for the higher costs you will have to pay. With more performers, you can enjoy a great party. 
Latest songs 
Cost of the live band performances at weddings in Singapore is quoted based on the songs they perform. If you expect them to sing a few difficult songs or a new songs ruling the billboards, it will spice up the dance floor at your party for sure. 
Let them make a playlist which will be liked by the guests of all ages. You can ask them to perform a Sia's Cheap Thrill followed by Ed Sheeran's Shape of You and then back to an old Elvis Presley song like "Don't" or I can't help falling in love with you, etc. so that the party can experience an enthralling vibe by everyone attending the occasion. 
After knowing your choice of new or old songs- the band will give you a quote for the wedding performance. 
Traveling 
 If you have decided to have a destination wedding then the music band might have to travel with you to the venue. Let them know the place and what you can do for their travel and lodging during the wedding so that they can give you an accurate estimate of the cost for the performance. Usually, the bands that have to travel ask for a higher cost even if you arrange them the flight fare and accommodation. 
Sound System
The next most significant thing to ask is about the sound system. Top-ranking music bands that perform live in any Singaporean wedding have their personal equipment and instruments. They even prefer installing their personal sound system across the venue and bring their own sound engineer or a coordinator for organizing the whole event. 
You might find a wedding singer along with his or her band that doesn't have their own equipment. You have to install the sound system for them. The comparatively affordable bands do such things and with the lack of professionalism, they often fail to control the noises created in the sound systems. Avoiding infiltration in the sound systems is an art. 
If money is not a constraint and you dream of having the best party with the love of your life then only hire a top-listing wedding band in Singapore. 
A few suggestions to save money on your live band—
Soon after the pandemic, many people globally are now under stiff financial situation. During this crises time if you want to save your hard earned money by reducing the luxury quotient at your wedding, no one is going to judge you. 
Request the live band to keep the function short but appealing. By doing so, you can appeal to them for reducing their usual charges considering the current situation. For instance, if they sing 15-20 songs, ask them to wrap up within 8-10 songs. If they create the playlist smartly, they can leave no chance to entertain the guests with their performance. 

Avoid extra hours and complete the end line smoothly even if some of your drunken friends and cousins are still tapping their foot on the floor. Be strict to your budget and pre-request the band to follow the deadline as you will not going to pay any extra to them. 

Choosing an offseason to marry is a great way to save money. At the price of a DJ and emcee- you can find a live wedding band to perform at your wedding.
 Finding the best wedding bands is impossible during the wedding season. Therefore, to avoid such situation, you can give them a call before and book them to perform live at your wedding. 
Related posts