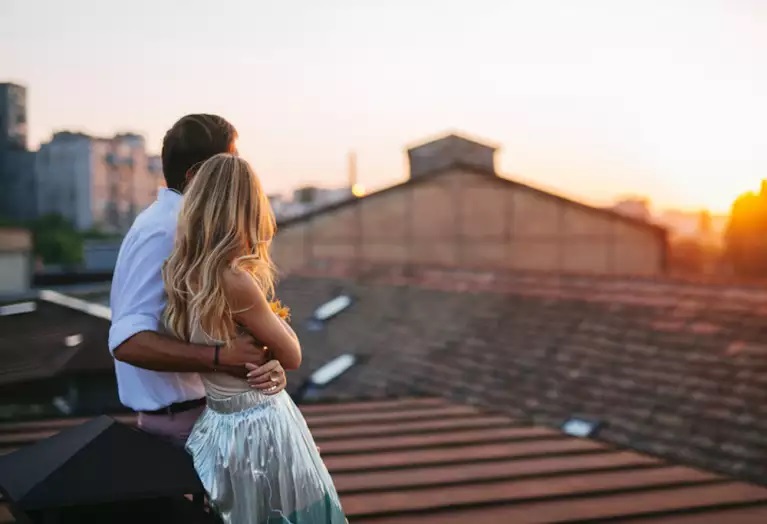 We all complain about the loss of sparkle in our favorite jewelry after a few months or years. We don't find a way to make them sparkle again but invest more money to repurchase new jewelry. 
To keep your struggle in mind, we are here to suggest some useful tips and tricks to regain the sparkle of your jewelry. From now on, you can use your old jewelry with the same glamour with some natural solution. You don't have to bring your jewelry to the professional, but you can do it at home.
I hope the following tricks make you thank us later!
Use White Vinegar: Vinegar is one of the most useful items in our kitchen that is beneficial for multipurpose issues. It's a great cleaning agent that brings back the new look in different metals or stuff. Take your jewelry and drop it in a jar mixed with vinegar and water. Let them sit for about 20 minutes max. 
You can use a soft-bristled brush to remove the stain or grime from the surface. Stir them occasionally, and move out the jewelry afterward. Let your jewelry dry with a soft cloth or something clean. 
Don't Use Harsh Chemicals: If you think cleaning your jewelry with chemicals will work, you are wrong because they will bring a long-term effect on it. Some jewelry contains reactive materials that create a significant change by contacting abrasive bleach or other chemicals. You can lose the glamour of your jewelry forever with a damaging look.
Use Lemon Essential Oils: This helpful essential oil can make your jewelry sparkle again. Add only three drops of lemon essential oil in the water of 85 ml. Drop your jewelry to this solution and keep it for about 5 minutes. You can also leave the jewelry overnight for a more satisfactory result. 
After that, take your jewelry and use a toothbrush to scrub the dirt and grime out of the surface. Dry it out with a soft cotton cloth. 
Try Baking Soda: Baking soda is another useful natural cleaning agent you can have almost in every kitchen. Try out one tablespoon of baking soda with one tablespoon of salt and dish soap and mix them all in a cup of warm water. 
Stir the solution properly to mix and let your jewelry soak in there for 15-20 minutes. Use a soft cloth to dry out the jewelry afterward. You will see a visible change in your jewelry's outlook.
Use Ammonia: Ammonia does an excellent job in regaining the sparkle from your diamond jewelry. No matter your jewelry items are from lab grown diamonds Australia or natural diamonds, you can soak the jewelry pieces into the mixture of warm water and ammonia for about 15 minutes. Scrub the surface with a soft-bristled brush to pull out the dirt. Let it dry with a soft cotton cloth and find out the sparkle once again.
Related posts