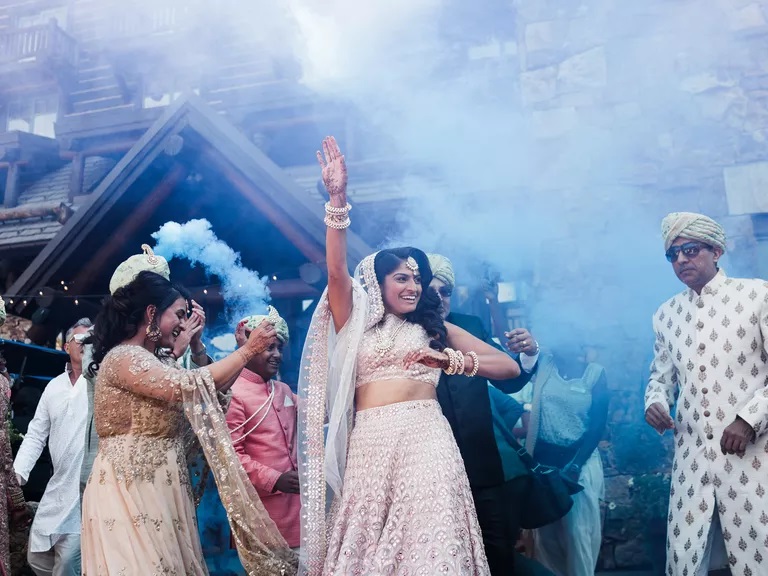 What to Ask Wedding Photographer?
Penny feris, 2 years ago
2 min

read
616
Are you planning to hire a professional wedding photographer that can offer you beautiful and remarkable pictures? If that's the case, then this article can surely help you.
Today, there are lots of photographers that offer such services. To ensure that you end up with the wedding photographer, below we have compiled some of the most important questions that you need to ask your prospects.
4 Questions That You Can Ask To A Wedding Photographer
What's your experience and knowledge as a wedding photographer?
This will help you in finding out whether your prospect photographer is a broad expert or specifically works in the field of photography. Remember that, the best choice would be the one who is only working in the style of wedding photography.
What are the types of camera you are using?
Even though the majority of photographers are working with digital wedding photography equipment, some supporters of film models stay steadfast to this kind.
According to some experts, small modifications between the photos still exist. It's believed that a film photo conveys colors more realistically and better, but as a general, professional only notice this.
One of the main advantages of utilizing a digital camera is the capability to obtain files that have ready-made pictures that you can upload on your social media accounts or print.
Can you give a contract for the services you'll provide? If yes, can I obtain a copy?
Some wedding photographers do not make contracts for their customers. You must oblige a contract from your photographer that contains the services they will be providing, termination resolution terms, pricing, and among others.
Contracts are primarily made for your protection and photographer's protection. We recommend that you hire a wedding photographer who builds a contract with you. For your safety, avoid those that don't give contracts for their customers.
Do you have insurance?
Wedding photographers must have the right insurance for their business. This will protect them against gear theft but most importantly insurance will offer liability protection when something wrong happens to them.
If your prospect photographer doesn't have any insurance, chances are he/she is not taking the business seriously or new to the industry of wedding photography.
Conclusion
There are lots of thrilling things to do and keep track of when planning your big day that it can be very difficult to know what to discuss during vendor meetings. So, if you want to make wedding planning as simple as possible, make sure to ask the questions above.
Related posts