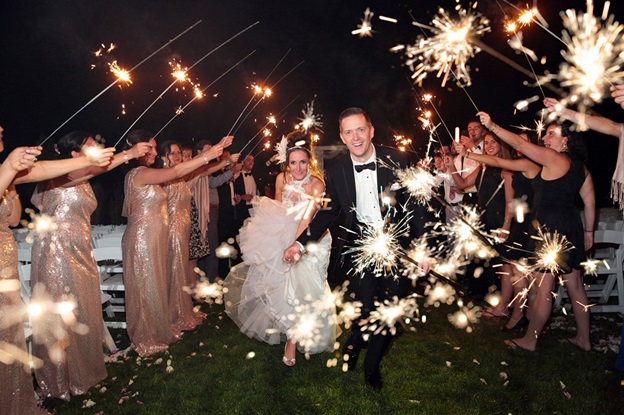 Guide to Pick a Wedding Photographer
Tom Desauza, 4 years ago
2 min

read
965
Everything is captured by a wedding photographer whatever makes that special day much more special and elegant. They deliver the memories that will stay in touch with a person for the lifetime and here are some tactics that one should consider before while choosing the best photographer:
A physical Location:
A renowned photographer must have a particular office situated somewhere and it becomes easier to meet the concerned person safely. If the person doesn't have any PO Box and location, there is no single reason to trust that person at all. A physical studio is paramount and builds up trust among clients.
Problem Solver:
A good wedding photographer must help the client in making things easier as he is going to spend the whole day. The person should be flexible and tackle tough situations such as bad weather, lighting and others.
Requirements:
When one meets someone, then make it sure that the photographer has enough time to listen to you and understand what you exactly want. In this way, you will find that whether it is a good pick for the wedding or not.
Willingness to help:
Knowledge and help are essential for a perfect wedding photographer. On different occasions, the person should surely give some valuable suggestions and bunches of ideas to make it a big hit. Planning should be big and unique as well as convenient also.
Make others happy:
The photographer should need to be very polite, instead of strange. There is no requirement to jump into the client's family or personal matters and make them unhappy by giving them some unnecessary views.
Price, not crucial:
Price is not a big issue and decides the price that suits your cup of tea. If the photographer is demanding high cost as per the budget, then look at their work first as the person deserves that price or not. However, the status, brand and experience matter a lot while take a decision on the price of the Adriano Batti Photographer.
Legal photographer:
After deciding all the realms, ensure that the photographer must be insured as well as licensed. Many venues need license from photographers while start working.
Related posts