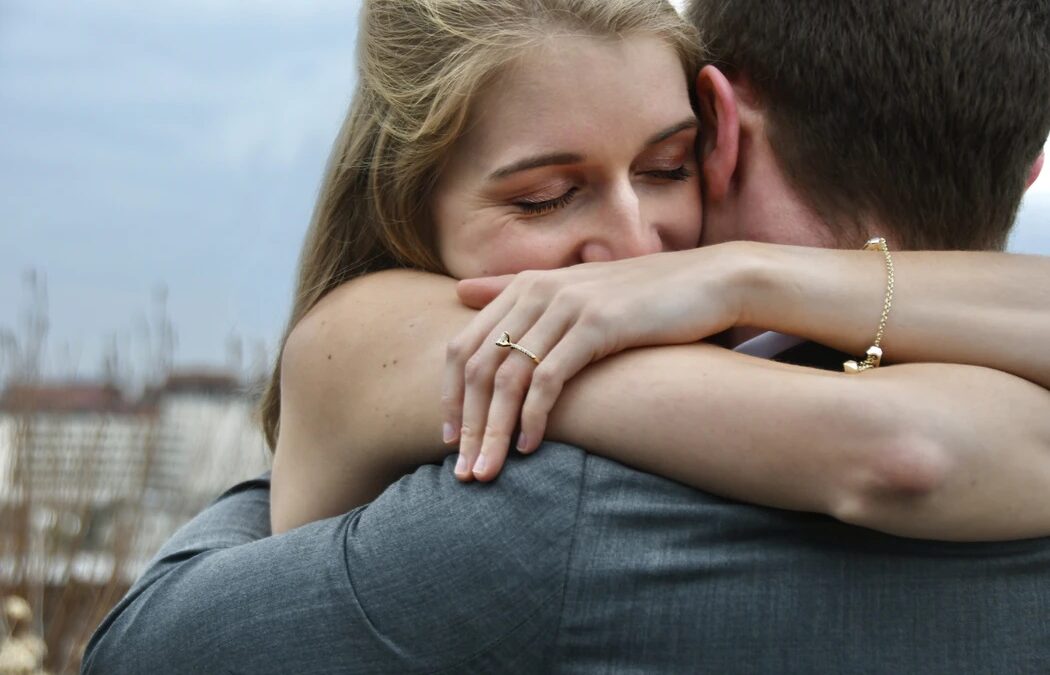 5 questions to ask before you propose to your partner
Tom Desauza, 2 years ago
3 min

read
721
Making the decision to propose to your partner is one of the biggest in your life, and should not be done without careful consideration. Below, we've put together some questions you should ask to ensure you're making the right choice, and are ready to take the next step…
Are you ready to settle down?
Perhaps the biggest question to ask yourself before you propose is whether or not you're ready to settle down. Although the truth is engagements aren't the same as they used to be decades ago, they're a symbol of your love and commitment to your partner and a sign that you're in it for the long haul. We're not saying that you need to be 'all grown up' before you get engaged, but proposing is a big step and cannot be done if you're not serious about the relationship. Make sure you have solid foundations in place before you take a gigantic leap.
Will your family approve?
Something else to consider is whether both of your families will approve of the engagement and be there to support you through the good times and the bad. You don't just get married to your partner – you get married to their parents, siblings, and other family members, too. It is a good idea to get to know them before the engagement, and, if you want to stick to tradition, you should speak to your partner's parents to seek permission before you go down on one knee. Let them know how much you love their child and get their blessing first.
Would an engagement be a distraction?
Although there are no hard or fast rules about who can get engaged and when it's important to decide whether the pair of you are ready for the things that lie ahead. Ask whether getting engaged – the process of buying a ring and then planning an engagement party and subsequent wedding – would distract you from what you're currently focused on, whether that's your job, planning for a baby, or saving for a mortgage. Sometimes, it's not right to get engaged when you have a million and one things on your to-do list; your wedding can wait!
Have you chosen the right ring?
Okay, so you're confident that you're ready to propose to your partner – the next step is choosing a ring that suits you both. Whether you're looking for something fancy and beautiful like a Valentina engagement ring, or your partner is more of a tech-head and would appreciate a smart wearable ring that doubles as a credit card and personal tracker, there are so many options to consider. Not sure? Speak to their friends and family for ideas, or hold off on buying a ring until you're able to look through your options and decide together.
Do you want to spend the rest of your life together?
Finally, let's finish on a blunt one: are you proposing because you want to spend the rest of your life with your partner, or because you're being pressured by society, your family, or your partner? The truth is that only you can make the decision and if you're not 100% confident in your choice, you should spend more time mulling it over or speaking to a mate about it.
Do you have any tips? Let us know in the comments and check back on our website soon.
Related posts