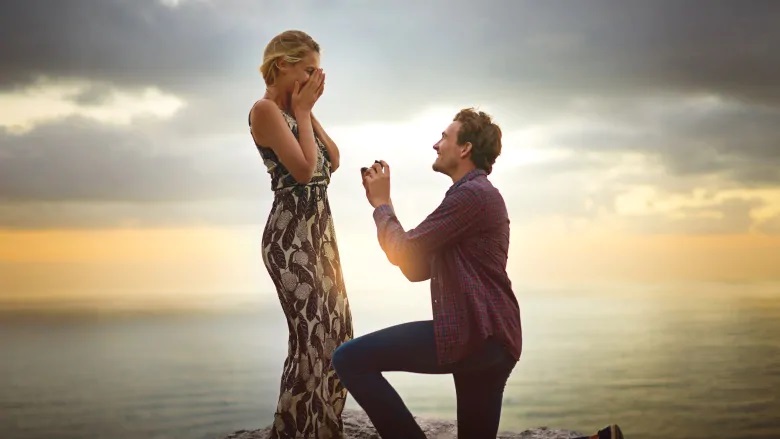 Overseas destination weddings and payments
Dom Croppy, 4 years ago
3 min

read
1004
A wedding is an occasion for celebration with family and friends. So, choosing the very best is necessary for this memorable event. Starting from the outfits, the best foods to the best location, the list goes on. What is even more exciting is getting married in a dream destination overseas. 
Mauritius, Bali, Italy, Paris—the list of the best locations for a destination wedding is endless. But getting married overseas is not easy and there can be logistical problems. As the wedding ceremony would take place in a different part of the world, everything needs to be planned carefully. 
A destination wedding is no doubt exciting, but managing the finances abroad can be tricky. For example, if you live abroad and are getting married in India, you'll need to send money to India to your family to cover the wedding expenses. This requires an overseas fund transfer to India. Similarly, for a wedding held in the UK, you'll need to send money to the UK. What can be a factor here is the exchange rate. Even a little fluctuation in the rate can make a lot of difference in the budget.
But if you are excited about a destination wedding and want to know the costs involved or how to make the payments, here's a guide to help. 
Destination weddings and their costs
Only a few things associated with weddings are cheap, and no wonder that the overall cost of a destination wedding can go up quickly. Thus, if you are planning to tie the knot overseas, there's a lot to consider beforehand.
After choosing the location, you'll need to book venues for the wedding ceremony and the reception. This would require a large amount of funds, so keep that in mind. You'd also need to get in touch with a few people such as a marriage officiant, musicians for entertainment, and most importantly the caterer. Also, you should hire an organizer to help you with the decoration, the seating arrangement for the guests, and such.
Flight tickets and accommodation would cost another hefty amount. Even the most budget-conscious couples run up a whopping bill here. So, try booking the tickets and reserve the hotel at least six months prior to the big day. Besides, make sure to compare the rates and find ways to save money while getting married abroad.
How to make payments for the wedding?
There are several modes of transfer available to make such payments, including:
Online money transfer services: These online money transfer agencies offer hassle-free international fund transfers. You can send money overseas quickly with just a few clicks. Online money transfer services such as Axis RemitMoney offer affordable money transfer with competitive exchange rates.
Bank-to-bank transfers: Today, most banks offer overseas fund transfers. You can do this through online banking or by visiting the branch. Money would be sent straight from your bank account to a bank account overseas. Do note that the overall transfer cost is on the higher side here, as banks charge a high transfer fee along with a lower exchange rate. 
Credit card payments: If you did not know already, your credit card also allows you to make overseas fund transfer. The only downside is the cost of the transfer. Along with low conversion fee and exchange rate, it would attract a high interest rate. So, this is nowhere an affordable option.
Cash transfer agencies: You can also transfer money overseas through cash transfer agencies. They offer fast and convenient services in most locations around the world. But the transfer fee is on the higher side.
Summing up
A destination wedding gives you the opportunity for a romantic escape from ordinary life. But it is quite expensive when you put all the things together. So, it is recommended that you plan your finances in advance.
Related posts