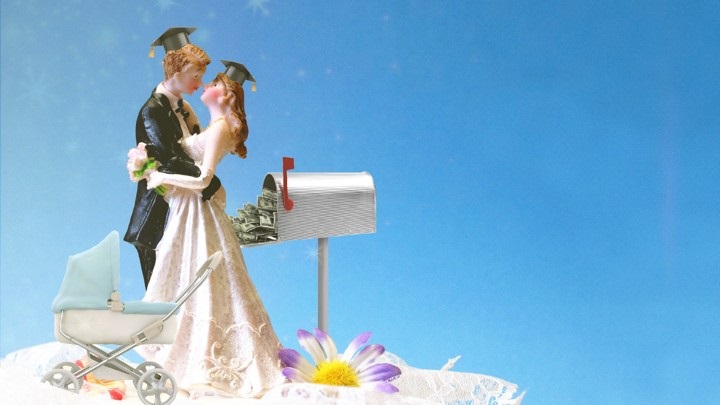 Ideas to Consider While Shooting the Wedding Moments
admin, 3 years ago
2 min

read
881
All professional photography tricks and tips may not necessarily be relevant to your own choice and style of shots and snaps especially when it comes to your wedding moments. The most important factor about wedding photography is the planning where you put your ideas which is taken up by the photographer who turns your ideas into reality if you have chosen an appropriate and right photographer such as CM Images wedding photographer. A lot of things may not work as per planning and when it comes to wedding photography, you can expect plenty of variations especially regarding the timings which often gets late in wedding occasions. Eventually, photography gets affected when timing changes particularly because of lighting. However, experienced and professional photographers know what usually happens on wedding occasions and are always prepared to handle all unforeseen situations.
In order not to deviate from the original planning of wedding photography and not to waste time, you need to call the photographer to see the venue and discuss every detail of the occasion. You need to further show your album to the photographer and make him or her acquainted with your important guests, relatives and friends prior to the wedding day so that they can well be captured by your photographer. Some of the moments are named quick moments because of their significant importance such as cake cut, confetti, bouquet toss, first dance, sparklers etc. You must instruct your photographer each detail of these quick moments and equip him or her about the place, people and time which will enable the photographer to prepare in advance and capture the moment effectively.
Creativity gives photography life and tells the story of your big day in the later stages of life. You can discuss this with your wedding photographer and enable him or her to make use of their creativity in whatever way possible. You should make everything available to the photographer which may not seem so important to you such as ring boxes, nice hanger, or even empty picture frame etc. which might be useful for the photographer in relation to creativity.
You may obviously ask for ideas from the photographer but should never hesitate to discuss and disclose your ideas with the photographer and ask him or her to make a list of your ideas and know-how he or she is going to turn your ideas into reality. You need to ensure that your photographer prepares well irrespective of his or her professionalism and experience because by failing to prepare they will necessarily prepare to fail.
Related posts