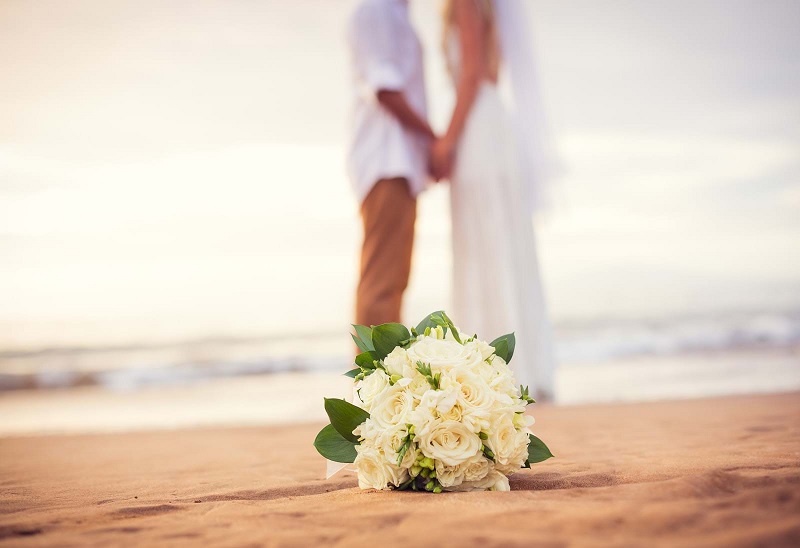 Things that we forget During Wedding – Practical Tips on Wedding Preparation
admin, 1 year ago
2 min

read
420
Hello folks, today in this guide I am going to tell you some important key points regarding the wedding. Most of the time, it happens that, in a hustle-bustle, we forget to prepare the important things for the wedding. And, by the time we reach for the wedding and it's done, we realize that, oh this was important and that work is also important, etc., etc. For more information about this you can visit https://mamadews.com/preparing-for-your-wedding-the-wedding-list/
Wedding Rings
So, the first thing that is important is the rings. You should take out the rings from the cupboard and keep them out in front so that you remember that you have to carry the ring. It should not be the case that you forget the rings.
Bag with Sandals and Casual Wear
Next, the advice that I am going to give you is a very practical one. So, it is that you should carry a bag with you and in that bag, you should have a pair of comfortable sandals, make-up remover and an extra dress (mostly casual one). Now, you must be thinking why is this important? Because my dear friend, you will be tired of walking in the high heel shoes for such a long time and dancing, so you should have comfortable sandals that you can wear. And of course, you don't plan to stay in that heavily embroidered gown for long, so you change and get into something comfortable after half or more than half of the party is over.
Makeup Remover
You can even greet the guest by wearing a comfortable dress. Because the guest knows you by name and knows that it's your wedding and not someone else. Next, you should have a make-up remover, so that you can remove the make-up and switch to your natural self, which is the most comfortable one. So, two things are important and you should be prepared to carry i.e. rings and bags of cloth, shoes and makeup remover. And don't forget to carry an extra pad also.
Speech and Thanksgiving Note –
The next important thing, that you should have ready and not delay for the last moment is the speech note. You should prepare a speech note beforehand and keep it ready. And along with the speech note, it will be good if you have a special thanksgiving note ready for the people who helped you. Well, there is no need for you to keep it ready, you can also remember if you think so, but the thing that happens is that because of excitement, anxiety and mixed feelings there are chances that you can forget it, so keep a note ready, so that you can remember.
Related posts