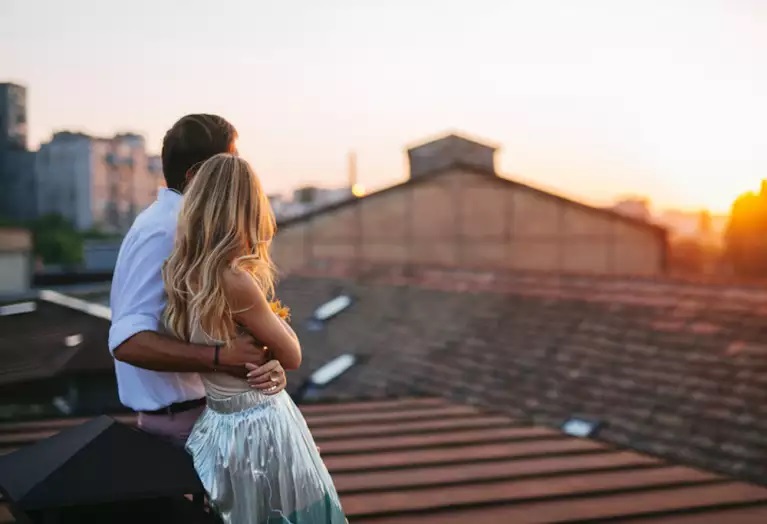 Wedding photography: your special day captured in special moments 
Penny feris, 3 years ago
2 min

read
891
A wedding is the union of two souls hopelessly in love with each other. The two people decide to hold each other's hands through the storms and sunny days in their lives and be beside each other in sickness and in health. In the presence of God, they take their vows and this day is very special to the two are embarking on this journey and the people who have come to support their journey. 
Why take wedding photos?
Photographs always etch our memories in a permanent way. When the bride and groom flip through the pages of their wedding album they always smile. They are taken back to the day where they are dancing or sharing their first kiss. Apart from the events that they saw that day photographs capture moments that might have slipped from them. Everybody laughing and dancing is something to be captured forever. Those imperfect pictures on the laptop and those perfectly mesmerizing pictures in the album are something of a tradition now at weddings. 
Wedding videos are a whole new addition to the tradition. The entire ceremony is filmed and then the video is edited into one of those really professional-looking videos with a beautiful song playing at the back of the video while we see the highlights of the happy day captured in one of those small SD cards. The bride, the groom and both their families miss a lot due to the duties they have to fulfill on a wedding day so this is the way to really live them all once again. The entire family gathers up to see these photos and videos and those awkward smiles as they come across themselves as they are being filmed without notice. This is like a family afterparty.
How to go about it?
Wedding photos and videos are usually taken by professional photographers who have quite a bit of experience with this. They know the angles and the moments in which their cameras have to be ready. A wedding photographer's camera almost never takes rest while at the wedding venue they are always searching for the perfect lighting and that perfect moment.
There are many agencies or even freelancers who are ready to take the job up. There are agencies that only focus on taking wedding photos like Fame Park Studios and many other sites available. These usually have a portfolio of the pictures they take for reference purposes. Once you like a site's concept you can go ahead and book them for your special day. 
Related posts